New products from Dancing Princess Designs this week...
Hello! I've added a few things to the store this week and I'm excited to share them with you!
The first is
Something About You
This soft and sweet little mini will whisper in your ear about love and that special someone. 6 papers and 13 gorgeous and sparkly elements. You can find it
HERE
, for 25% off!
Here are a few sample layouts: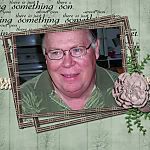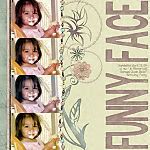 Next is
Step By Step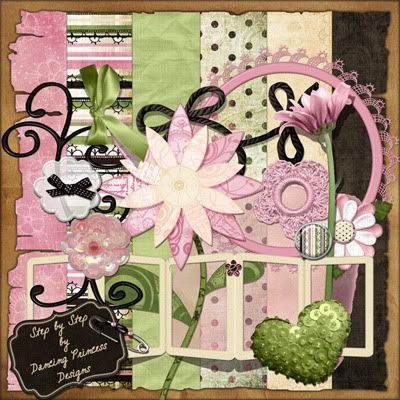 Take it one day at a time, step by step, with this new Mega-Mini kit! A fantastic collection of pinks, browns, and sage, perfect for girlie, baby, springtime, and many other types of pages! It's also 25% off! You can see more of it
HERE
Here are some AMAZING pages with it: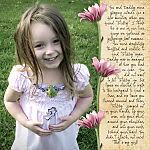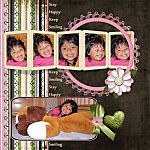 Butterfly Heaven is still on sale, and has a couple of coordinating products in the store.....
And I'm LOVIN' the layouts that I'm seeing in the Gallery with it!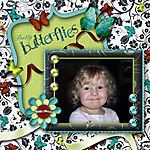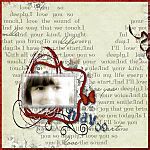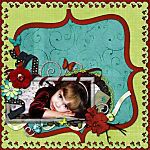 And Last but not Least.....
Just in time to scrap your Mother's Day memories, Phenomenal Woman will give you the opportunity to honor ALL of the phenomenal women in your life! With beautiful plums, peaches,
and berries, and soft and comforting textures, you'll be sure to use this kit over and over!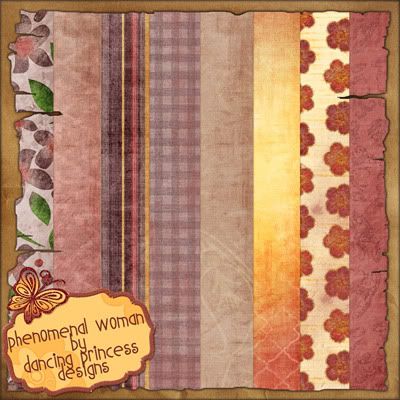 And some layouts with Phenomenal Woman:
Remember that during the Month of May at Dancing Princess Designs, each purchase gives you one entry in to a drawing for $20 gift certificate! Wahoo!!
Oh, and enjoy this gorgeous Butterfly Heaven QP made by one of my Creative Team members, MichelleMarie! Isn't it gorgeous?!! Be sure and leave her some love!
image is clickable