Hello all!!! I hope you enjoyed your weekend. My family and I had a blast, especially this last week. I got to take my daughter to dance class for the first time this last week. This has been something my daughter and I have been looking forward to for a long time now. Seeing her all dressed up and loving dance class made my heart overflow with happiness.
I loved putting this template together, and I loved creating a layout with a Dancing Princess Designs kit that was perfect for what I was trying to accomplish. To download the template click
here
.
For my layout I used "Idylwild."
Here are the fabulous layouts that some of our D.P.D. Royalty have made using this template.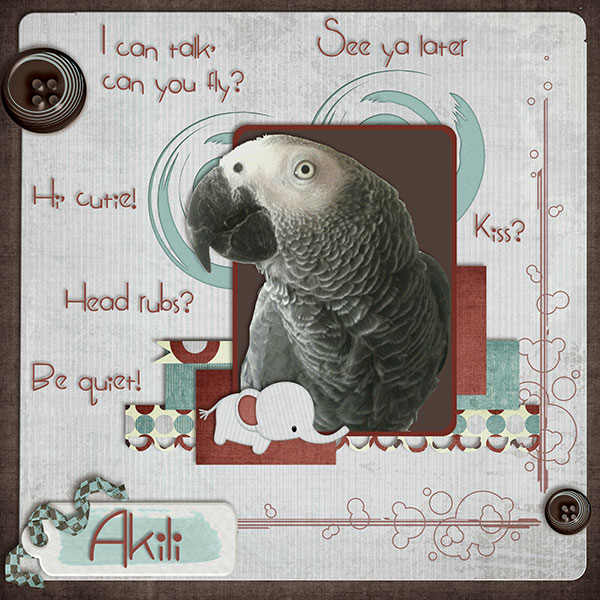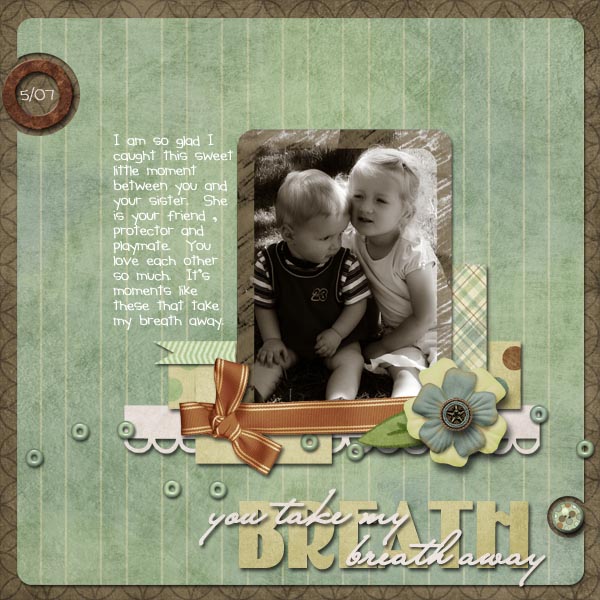 Rachael Hansen
DPD Royalty