I have news! A new kit, and some sales, and a June Promotion!
First up is my newest kit in the store.....
Standing in a field of sunflowers with the breeze rustling gently, soaking up the warmth of the sun in the midst of splendiforous beauty...
...this is
Face the Sun
.
A collection of homey, country, outdoorsy elements and textures in colors of Cranberry, Sunshine, Tangerine, Ivy and Espresso.
Here are a few of the AWESOME pages that my Creative Team has made with it so far....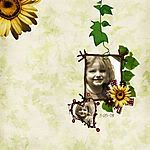 It's perfect for your outdoors, kiddo, summertime, and even masculine pages!
It's 25% off for the next two weeks, and stay tuned, cause there's an Add-On in the works!
Do you want to
win
it? Post a comment in
THIS THREAD
at GDS for a chance to win it!
I also have a few kits on sale
25% off
this month.....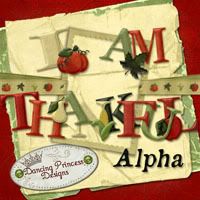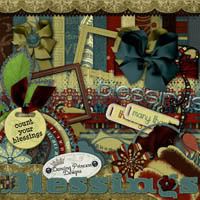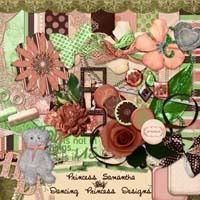 Jayne's been making some awesome patriotic pages with
Blessings
lately....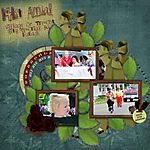 And Mari aka Scrapmami has chosen my
Butterfly Heaven
palette for this months
Color Challenge at GDS
! What better reason is there, to put it on sale 25% off?
And Last but not Least...For the month of June, every 5th order in the
Dancing Princess Designs store will be sent a $3.00 Gift Certificate to spend at my store!
So take advantage of these great sales, and come by and pick 'em up today!
Pssst.....Don't forget that a $10.00 purchase in the GDS store will get you this FANTASTIC collaboration kit,
Catch the Day,
filled to the BRIM with goodies for you!
OH, and one more thing!
Jayne aka briarwoodpups, the newest member of the
Dancing Princess Designs Creative Team has created this gorgeous QP,
just for you!
Click on the image to download, and be sure to leave Jayne some love!