Hello Everyone!

I've been busy this morning adding

to the store!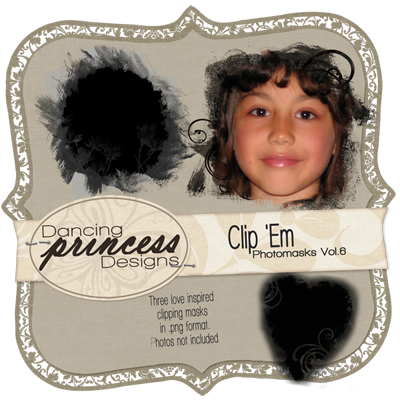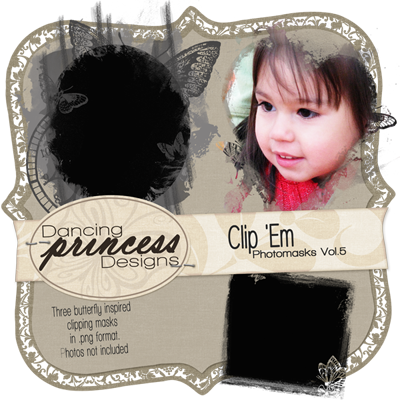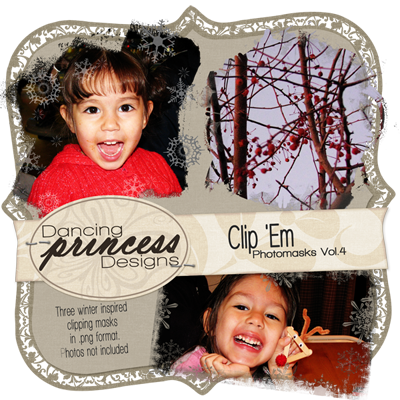 They're all on
SALE
for one week, but that's not all!
I've Bundled them up for even MORE savings!

This bundle includes the 4 new sets, plus the 2 that were already in the store!

18 Photomasks with infinite possibilities at an amazing price!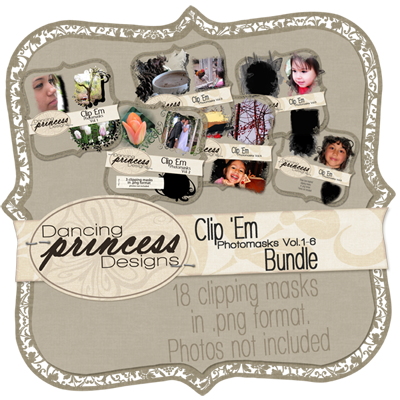 All Images are clickable

And
REMEMBER
to join us tomorrow night (January 14th) at 9 pm EST in the
GDS forum
for a rip-roarin' Speed Scrap!!!
But head on over to the forum TODAY to snag your Daily Download....a couple of sample photomasks!

Thanks for looking!