Can you believe it's Fall?
I can't.
Who doesn't love Fall colors though?
There is just something about Fall that brings warm feelings into the home.
Thoughts of snuggling under a warm blanket,
sipping hot chocolate, and watching a good chick flick come to me daily.
To download todays template click
here
.
I needed some help this week,
So I called on one of my good friends.
who happens to be a secret DPD fan.
Todays layout is of my good friend
Jen
Gilbert's beautiful kids.
Using "Some Like It Hot".
Which leads me to pose the question- Are you a secret DPD fan?
If you are, we would love to hear from you, and find out what your favorite DPD kit is.
For more inspiration and ideas for how to use this template look no further than our DPD royalty.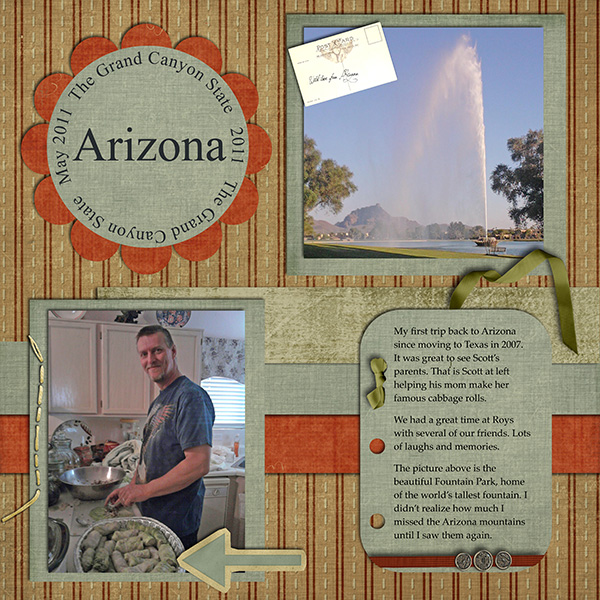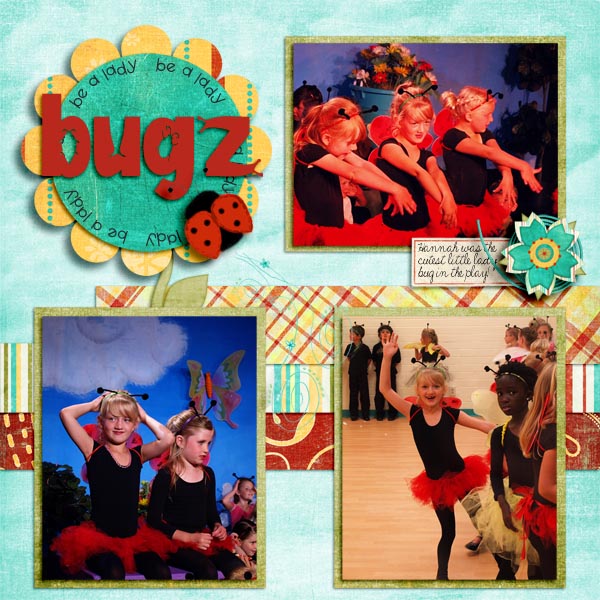 Sara
using "Play with Me"
Rachael Hansen
DPD Royalty