Oh...The fun times that come as the seasons change.
The time for spooky ghost, goblins, and all kinds of of scary creatures is upon us.
Lucky me, I get to be scared by my four year old princess growling at me,
and my six year old Batman swooping in and flying past me.
I hope you thoroughly enjoy your October, and Halloween.
To download this template click
here
.
Rachael
using "About A Boy" and "Halloween Mini"
For more inspiration check out these layouts from our DPD Royalty.
Jayne
using "Serenity Garden"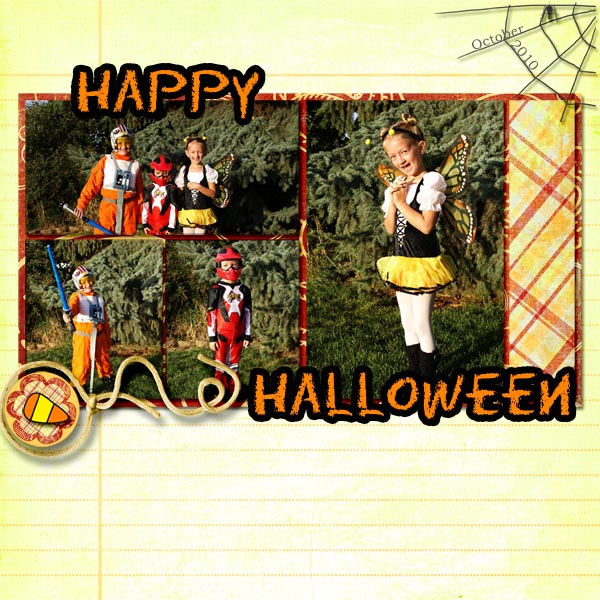 Sara
using "Play with Me"
DPD Royalty
Rachael Hansen