Happy Template Tuesday everyone! This weekend had been so much fun. I hope everyone is having fun settling back into life with kids at school. I know I am. Though I'm having a hard time still dropping my son off at school. Every time he gets out of the car it pulls at my heart strings. I catch myself wondering what he's going to learn for the day, hoping he has a good day, and praying that nothing bad happens. When does life as a mother get easier?
This weeks template was so much fun to make! I really hope you enjoy it. This template took me outside my comfort zone, and I hope it does you too. To download it, click here.
Update:
The link has been updated but Drop box may be having some problems. If you aren't able to download from the first link click
here
.
I have been saving these pictures of a template that would be perfect.
I couldn't be more happy with this layout.
Pink Baby Corns using: Sweet Sassy Friend, and My Sweet Pea.
Here are some cute layouts from members of our Dancing Princess Royalty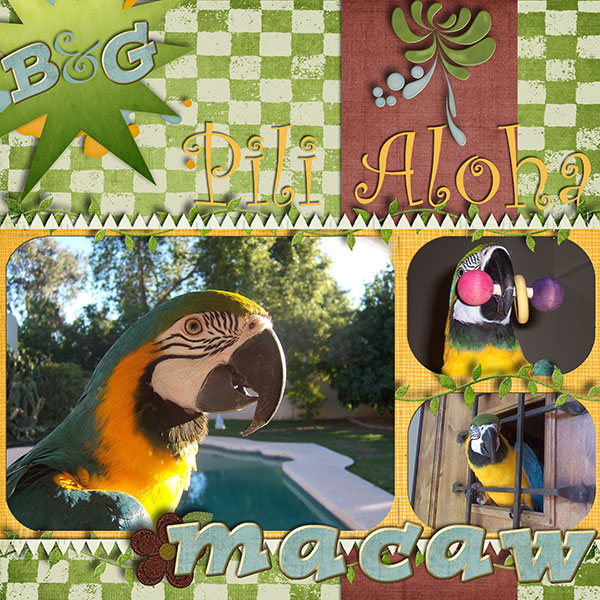 Wendy using "It's A Jungle"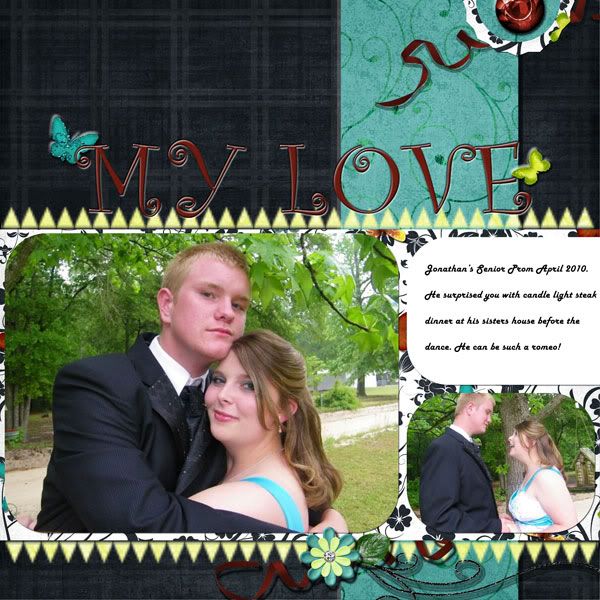 Tammy using "Butterfly Heaven"